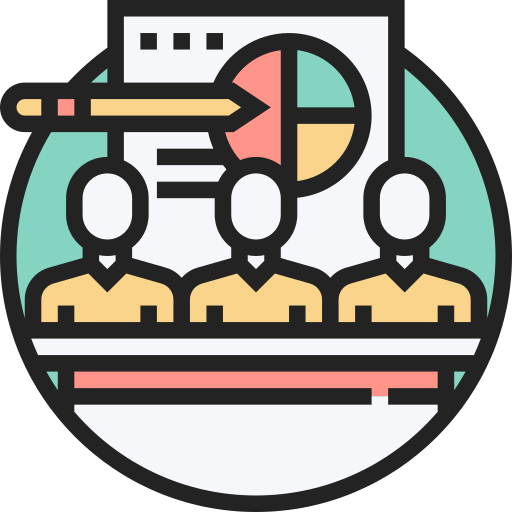 TRAINING
We provide contemporary Online and Classroom training solutions directly influencing business outcome and performance results. Our training solutions emphasize on interactive workshops coupled with real life exercises and case studies for holistic skill development aligned with business needs.

CEO/CIO ADVISORY
Coming Soon!

ISO ADVISORY
We provide ISO 9K-27K-20K advisory services. ISO certification shows your key stakeholders that you have a well-run business that has structure, is stable and ready for growth

PROCESS SOLUTIONS
We help our client to define and implement practical and lean processes to achieve their business, targets and goals. We use CMMI, Six Sigma, Lean and Agile frameworks to develop and implement business processes.

CMMI ADVISORY & APPRAISALS
We are conduting CMMI Appraisal, Development & Services, benchmark sustainment and evaluation appraisal. We provide multiple model/multi location solutions. Our consultants have been able to carve a niche in this area and have worked with some of the well-known names in the industry.

MANAGEMENT CONSULTING
Coming Soon!